Freedom From Smoking® at Henry Ford Health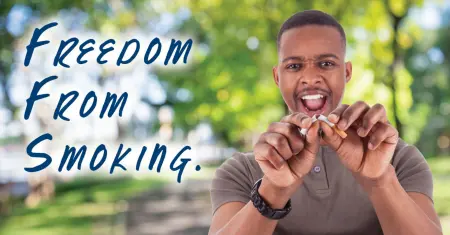 Freedom From Smoking® is a group quitting class facilitated by one of Henry Ford's trained tobacco treatment experts.
Freedom From Smoking classes provide group treatment for tobacco dependence and consist of 8 sessions over the course of 7 weeks. The group prepares for a shared "quit day" by learning about medications that can help them stop, lifestyle changes that make quitting easier, and how to stay smoke-free for good. As the weeks continue you will receive structured support and advice from fellow group members and staff.
Resource Link: https://www.henryford.com/services/tobacco-treatment/freedom-from-smoking
Phone Number: 888-427-7587
---
Find more helpful resources at https://hbomich-resource-dashboard.netlify.app/